Hello, welcome to my page. My name is Nick Swartz. I am a middle school health and physical education teacher at Martin City. I am passionate about physical education and health education. Both are instrumental in keeping a person healthy for life. Other interests include learner new concepts/ideas/trades, spending time with family, following the local sports teams, and working towards my master's degree.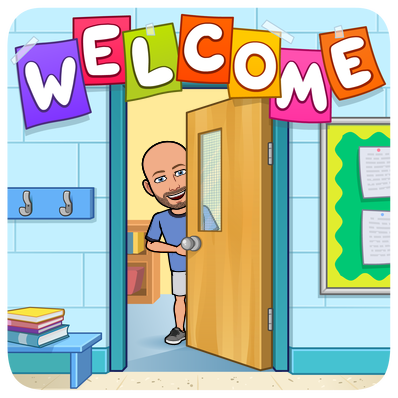 Please email me at
[email protected]
with any concerns, issues, or questions you might have.
Due to blended learning, if your student is enrolled in either health or physical education class, they should be completing course work in Canvas.
Did you know? You can log into Canvas as an "observer" to check your student's progress.