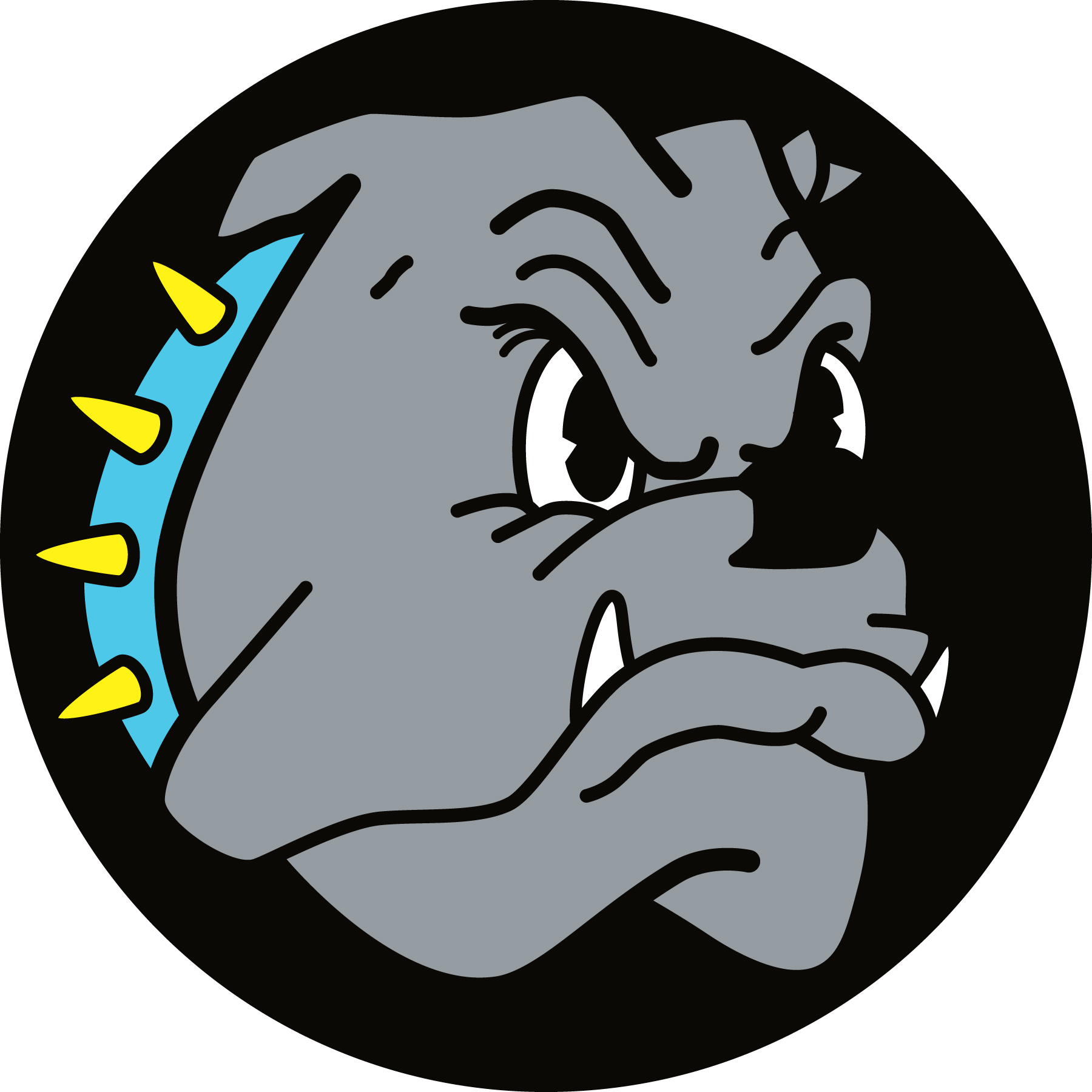 Martin City K-8 is located at between Locust Street and Wornall Road at 133rd Street in south Kansas City.  School boundaries encompass west of Grandview Road, State Line Road and Blue Ridge Boulevard.
Our school proudly serves a diverse student population of more than 720. There are 55 staff members who take pride in working with our students, they include 31 teachers and 24 support staff.
Presently the student demographics at Martin City are 45% African-American, 18
% Caucasian, 35
% Hispanic, and 2
% Asian, Indian or other minority backgrounds.
Our school has been fully accredited throughout its history.
Martin City staff and students aspire to create a positive and motivating learning environment where students are physically and psychologically safe. We expect all members of the school community to excel academically and to interact respectfully and responsibly. We embrace learning and work with each other and parents to achieve goals. We care about each other and strive to create positive memories for all.